Project Management VPS
Open Atrium
Open Atrium, maintained by Phase2 Technology, is a Drupal distribution that allows you to confidently engage with your colleagues through convenient collaboration. This intranet platform comes with a blog, a wiki, a calendar, a to do list, and a dashboard to manage it all.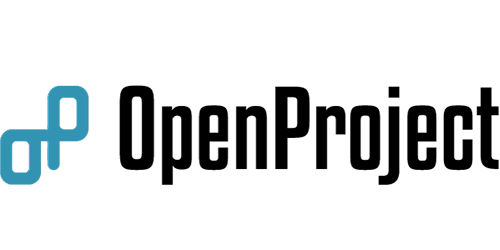 OpenProject
OpenProject is open source software for project management. OpenProject offers a multitude of features and plugins to support your teams throughout the whole project life cycle: From the initial set-up of a project plan, to tracking of requirements and tasks, reporting status or documentation.
VPS Hosting Enjoy increased power, flexibility, and control for your cloud applications.
Optional Add On
Web DDos Protection
RM 49.90 / month
SSL Certificate
RM 9.90 / month
Windows OSUpgrade OS
RM 79.90 / month
Additional 100GBApplicable to Ultimate plan
RM 9.90 / month
Daily Backup30 days retention
RM 1 / GB / month
VPS Managed Services
RM 49.90 / month