RapidCloud Malaysia is Southeast Asia's leading premier enterprise cloud computing solutions provider.
Since 1999, we have been focussing on providing high quality and affordable services for our clients. We provide innovative solutions to over 10,000 clients ranging from small and medium enterprises (SME) to large scale enterprises (LSE) and government institutions.
Our solutions are internally developed which allows us to provide highly customizable systems. This also ensures us that we can respond in a timely manner to request for changes by customers. Our modular design provides us the flexibility to only deploy modules with features and functions that is rightly suited to the requirements of our clients.
Our Vision is to provide web and mobile building blocks to our customers, empowering them to have a competitive edge and grow their business. At RapidCloud, we provide the full spectrum of cloud computing solution – SalesMAP (Sales Management, Automation & Productivity), Document Management, Enterprise Content Management, Big Data Search Engine, API Gateway Middleware & Connectors, e-Commerce & Portals, Digital Marketing, IoT and many more innovative products.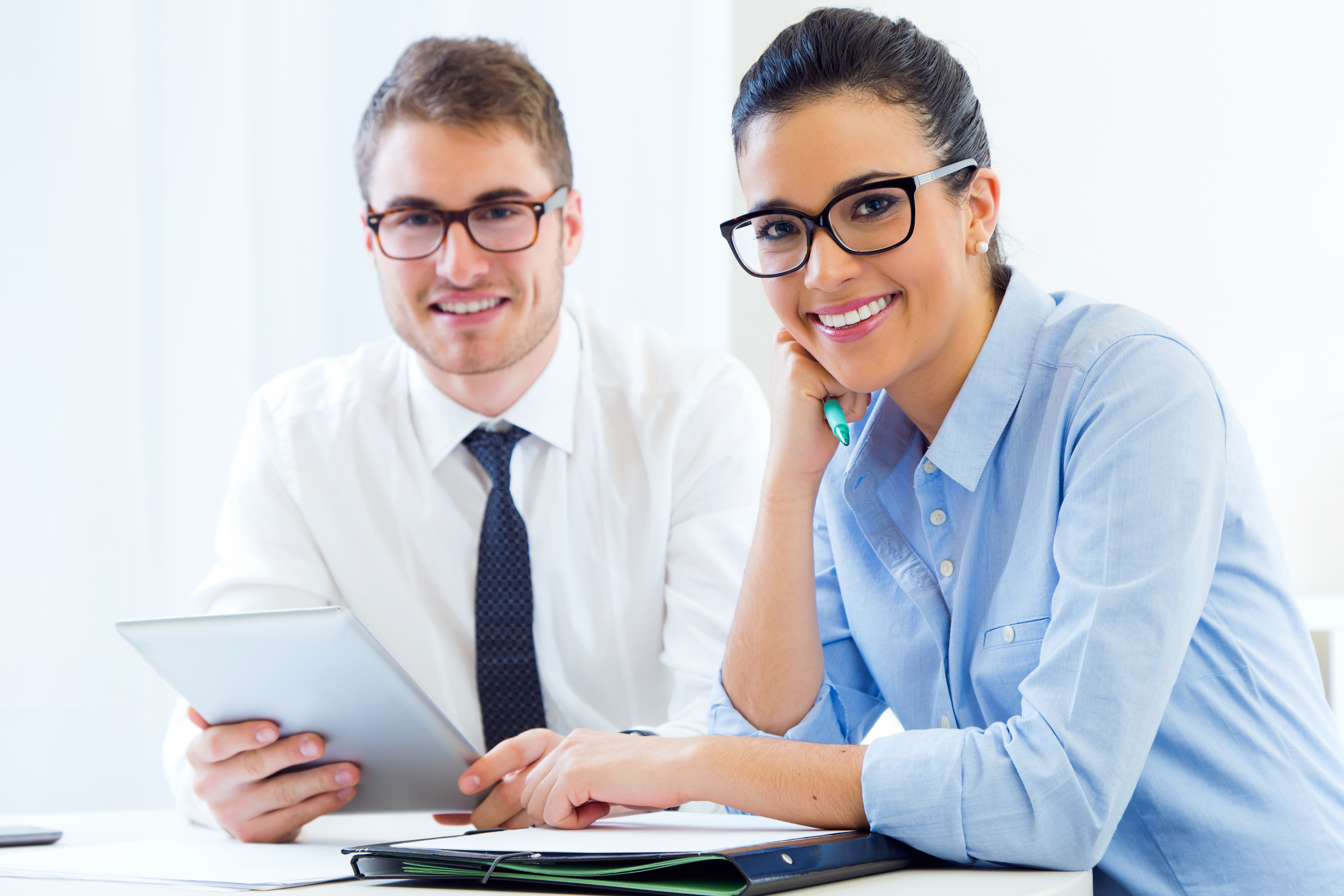 Timeline
1999
Commenced operations of web solutions business under Emerge Technology Centre.
2001
Incorporated Emerge Systems (M) Sdn Bhd and started offering Infrastructure-as-a-Service (IaaS).
2003
Expansion of business activities to include Software-as-a-Service (SaaS) with incorporation of Emerge Software Solutions (M) Sdn Bhd.
Received MSC Status for Emerge Software Solutions (M) Sdn Bhd
2004
Increase in infrastructure and rented data centres space from Telekom Malaysia Berhad and JARING.
2005
Emerge Software Solutions (M) Sdn Bhd obtained Application Service Provider (ASP) class license from MCMC.
Expansion of product offering to include mobile messaging services.
2007
Ventured into Thailand market with the formation of Emerge Systems (Thailand) Ltd
Received the Golden Bull Award
Received the SME Rising Stars Award
2008
Managing Director, Chee Han Wen (Raymond Chee), received the JCI Young Entrepreneur Award from the Junior Chamber International
2009
"Ximplify" product range awarded the CHIP Outstanding Award
2010
Expansion of product offering to include web Platform-as-a-Service.
Launch of full suite of cloud computing solutions (IaaS, SaaS and PaaS)
Received ISO 9001:2008 certification – Quality Management System (QMS) ensuring a top to bottom quality chain for the whole RapidCloud
Ventured into the Philippines market with formation of Sharksurf Philippines, Inc
2011
Signed partnership agreements with various platform partners including telecommunication companies and payment gateway providers.
2012
Became corporate partner of Enactus Malaysia (formerly known as SIFE) establishing our first Corporate Social Responsibility program
Became a member of Malaysian Service Providers Confederation (MSPC)
Participated in specialised marketing missions organized by the Malaysian External Trade Development Corporation (MATRADE) to Indonesia, Thailand and The Philippines
Became a member of the Federation of Malaysian Manufacturers (FMM), under the software manufacturing segment
2013
Listed in London Stock Exchange, AIM under RapidCloud International Plc
Received MSC Status for Emerge Systems (M) Sdn Bhd
Expanded our Infrastructure-as-a-Service products by signing with NTT Communications bringing our network to a global point of presence
Received the Golden Eagle Award
Received McMillan Woods Award
Launch of cloud-based Enterprise suite of products and services with Operating Expenditure (OPEX) investment model
2014
Ventured into the Indonesia market with formation of PT. RapidCloud Indonesia
Acquisition of RapidCloud Singapore Pte. Ltd. (formerly known as Exxelnet Solutions Pte. Ltd.)
2016
Emerge Systems (M) Sdn Bhd is now known as RapidCloud (M) Sdn Bhd
SalesMAP (Management, Automation, Productivity) is launched
RapidCloud Singapore is an official Google Certified Partner!
RapidCloud is officially strategic partner of Alibaba Cloud