CRM VPS
SugarCRM
SugarCRM is a flexible CRM solution for companies of all sizes, SugarCRM can easily be customized and integrated with other software. The core functions include sales automation, marketing campaigns, customer support, project management and calendar functions.
SuiteCRM
SuiteCRM gives businesses an award-winning CRM platform that is free and open source and ranks among the most popular CRM. Function-wise, SuiteCRM is equipped with the tools and functionalities to serve companies on an enterprise-level. Ready right off the bar, you can easily tweak SuiteCRM's configurations to suit your business needs and requirements.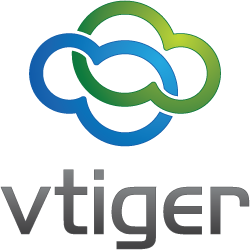 VTiger CRM
VTiger CRM is a full-featured CRM software ideal for small and medium businesses, with low-cost product support available to production users that need reliable support. VTiger CRM helps you bring the full potential to life in marketing, sales and overall customer service.
VPS Hosting Enjoy increased power, flexibility, and control for your cloud applications.
Optional Add On
Web DDos Protection
RM 49.90 / month
SSL Certificate
RM 9.90 / month
Windows OSUpgrade OS
RM 79.90 / month
Additional 100GBApplicable to Ultimate plan
RM 9.90 / month
Daily Backup30 days retention
RM 1 / GB / month
VPS Managed Services
RM 49.90 / month