Email VPS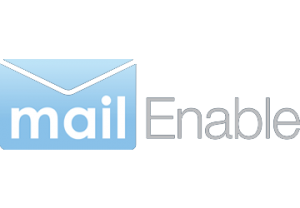 MainEnable
MainEnable is a Windows-based, commercial mail server distributed by MailEnable Pty. Ltd, an Australian-based software company which was established in 2002. MainEnable's features include support for IMAP, POP3 and SMTP email protocols with SSL/TLS support, lis5t server, anti-virus and anti-spam and webmail functionality.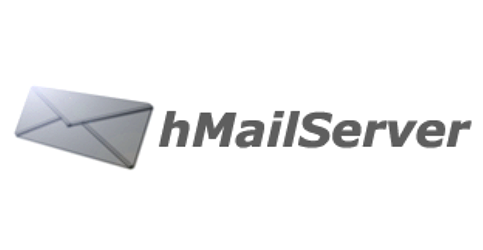 hMailServer
hMailServer is a free email server for Windows. It runs as a Windows service and included administration tools for management and backup. It has support for IMAP, POP3, and SMTP email protocols. It can use external database engines such as MySQL, MS SQL or PostgreSQL, or an internal MS SQL engine on disk in a raw MIME format.
VPS Hosting Enjoy increased power, flexibility, and control for your cloud applications.
Optional Add On
Web DDos Protection
RM 46.90 / month
SSL Certificate
RM 9.30 / month
Windows OSUpgrade OS
RM 75.40 / month
Additional 100GBApplicable to Ultimate plan
RM 9.30 / month
Daily Backup30 days retention
RM 1 / GB / month
VPS Managed Services
RM 46.90 / month